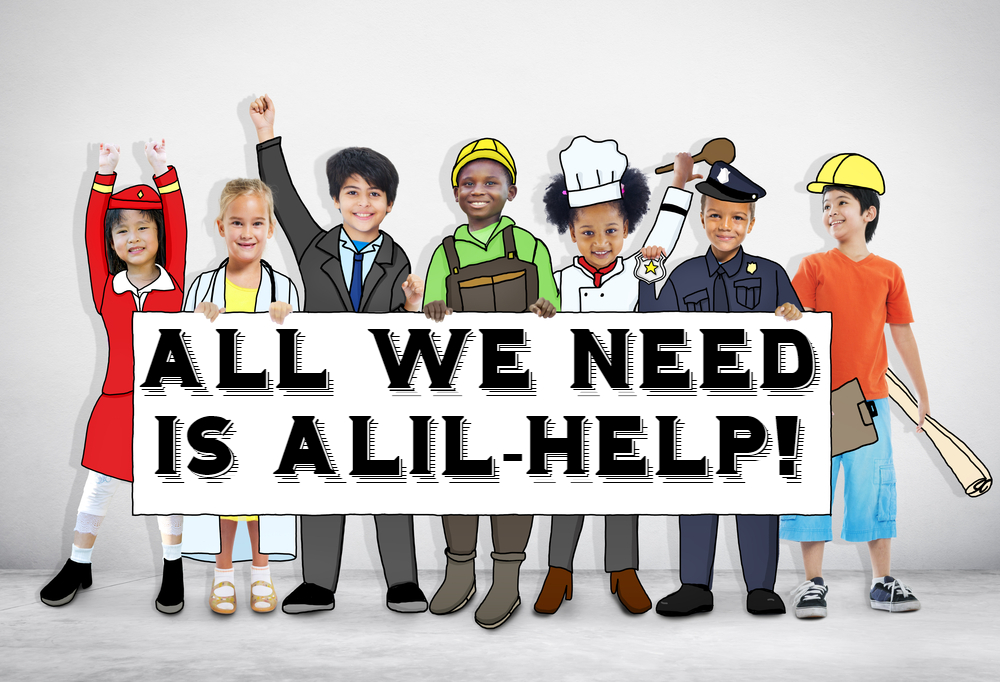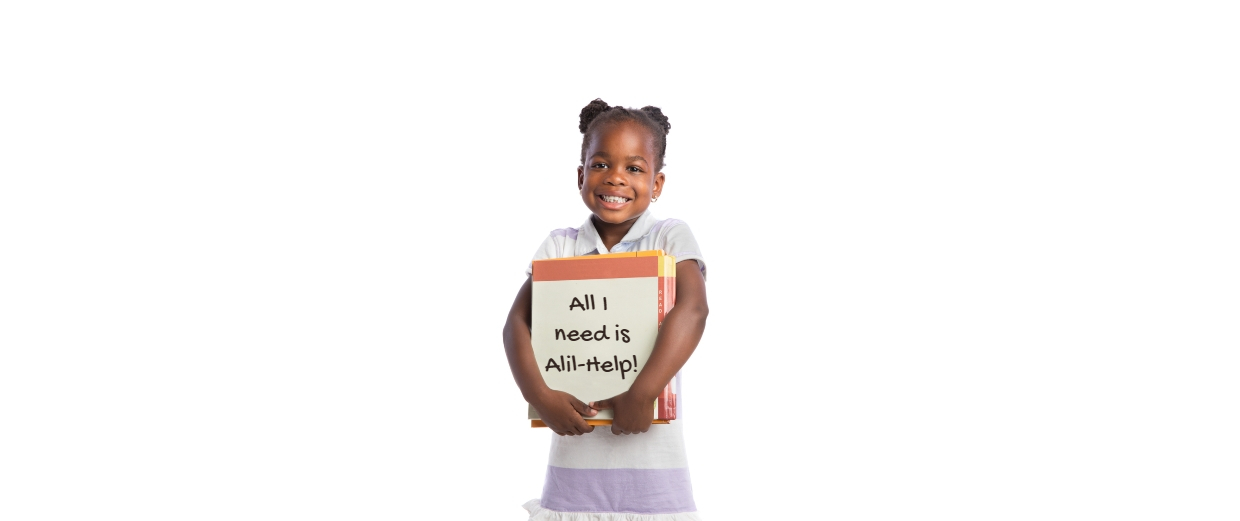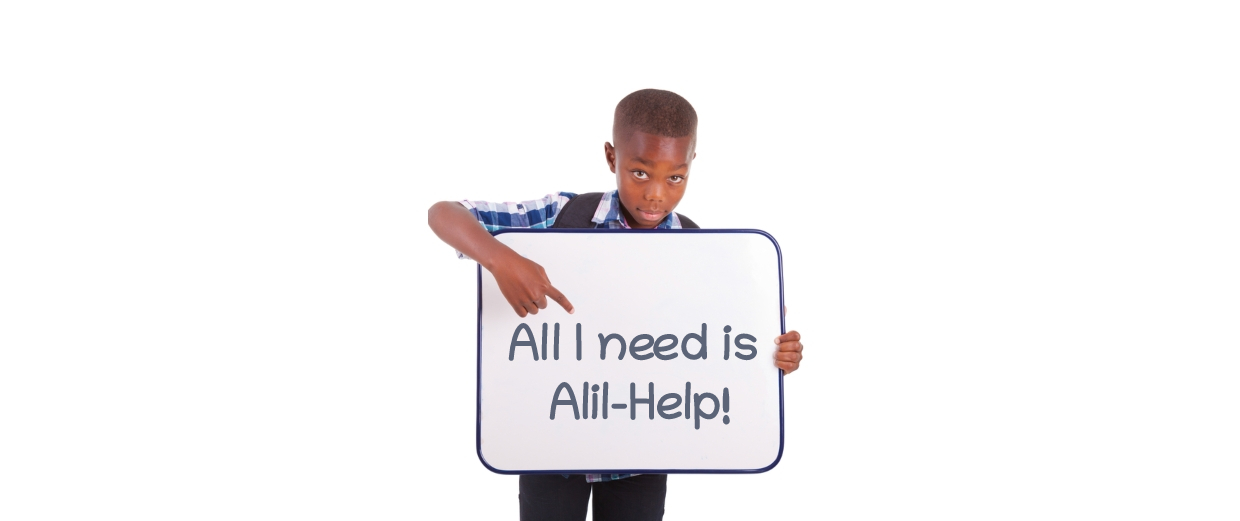 Teachers
Wow!  Teachers rock.  You are around students about ten months of the year.  You prepare lesson plans to improve their learning and you are passionate about what you do!  You know so much about that student at a young age that you have the power to have some influence on their life!
MENTORS, Coaches and spiritual Leaders
Wow, what a wonderful honor to be a mentor!  You have chosen to do the good deed!  Which means that you are giving up a little of your extra time and some of the time you didn't think you had, all to help a kid who you think needs all-help
ORGANIZATIONS
So your organization has decided to invest in the youth in your community.  Kudos, the youngster are waiting for you.  As an organization you have so much power whether you are a for-profit or non profit.
FAMILY/FRIENDS
It's great to have family and friends like you!  You have so much insight to those close to you.  You have access to your loved ones attitudes, behaviors, dreams and areas of improvements.
Founder/Gifphter Message
Greetings,
Stacey here. I would like to welcome you to alil-help.com. I'm appreciative and grateful that you have giving up a few moments of your precious time to visit our site. The motivation behind this site is my personal exposure to access to mentorship or just positive conversation as a youth.
Growing up on the westside of Erie, Pa was a beautiful experience mainly because we had positive role models around us although the environment was challenging. My out was through basketball. I know how valuable the word from an adult can be. It can enlighten and enhance your dreams or the wrong words and/or actions can drive a dagger through your hopes and aspirations.
Click To Read Full Message