Are you a teacher, how about a mentor? How about an organization or a family or friend who may be interested in sending a roadmap or action plan to someone special in your life. Ever thought about giving someone an action plan for their life but didn't feel you had the time to do so?
alil-help.com is a site where you (a teacher, mentor, mentoring organization, coach or family/friend) can send a customized and personalized career plan (gifphts) to K12 and college students. You can also send gifphts to your kids and family members.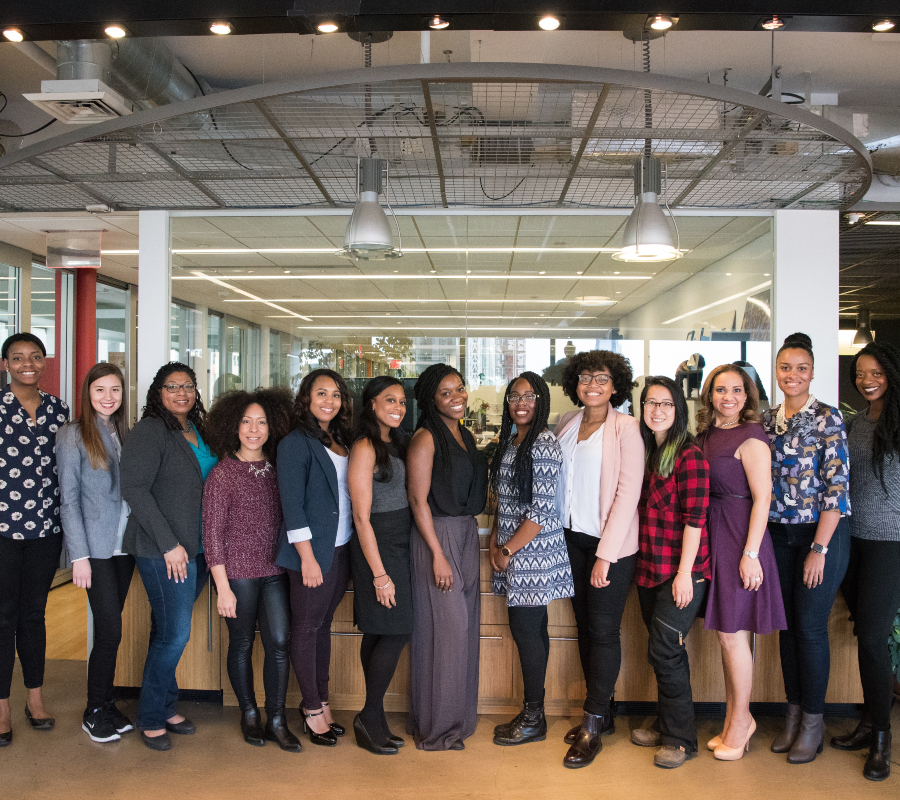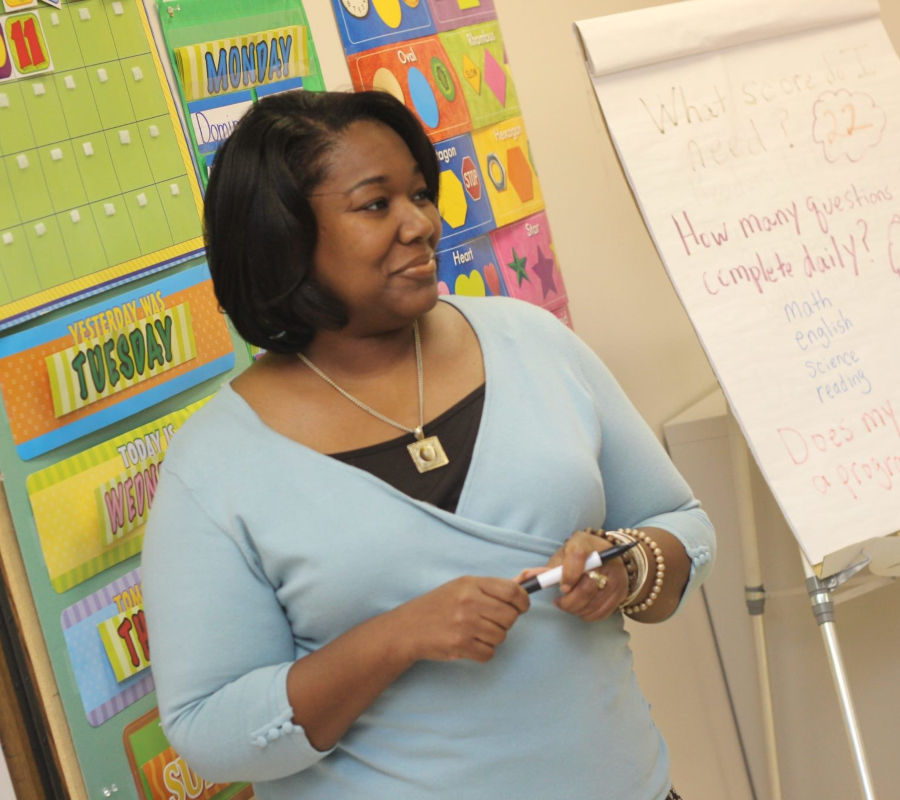 This site is designed to supplement your current mentoring activities. It's also great if you don't have a lot of time to mentor someone but would like to drop a little knowledge on someone and their future or quality of life because you care about them. It could be part of your legacy!
Choosing to "Pay It back, pass it on or pay it forward" probably means that you recognize that someone at some point in your life cared enough about you to drop a little knowledge on you. Is it now time that you are that gifphter that drops a little knowledge on someone?
Gifphtees will cherish the action plan you gifphted them for years as a keepsake.
Terms
There are some terms that we use at alil-help.com that we need to define: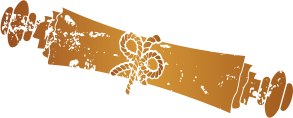 Gifpht – A customized and personalized roadmap that improves the quality of life or a better outlook for the future!

Gifphter – A teacher, mentor, mentoring organization or family/friend who recognizes a gifphtee whom they would like to gifpht! In other words someone who has decided to pay it back, pass it on or pay it forward!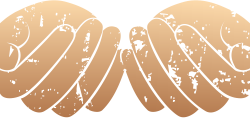 Gifphtee – A student, mentee, or friend who receives a gifpht!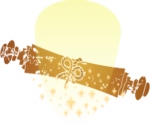 Gifphting – The process of a gifphter sending a gifpht to a gifphtee!