Engineering Based Career Plans
All they need is a lil help!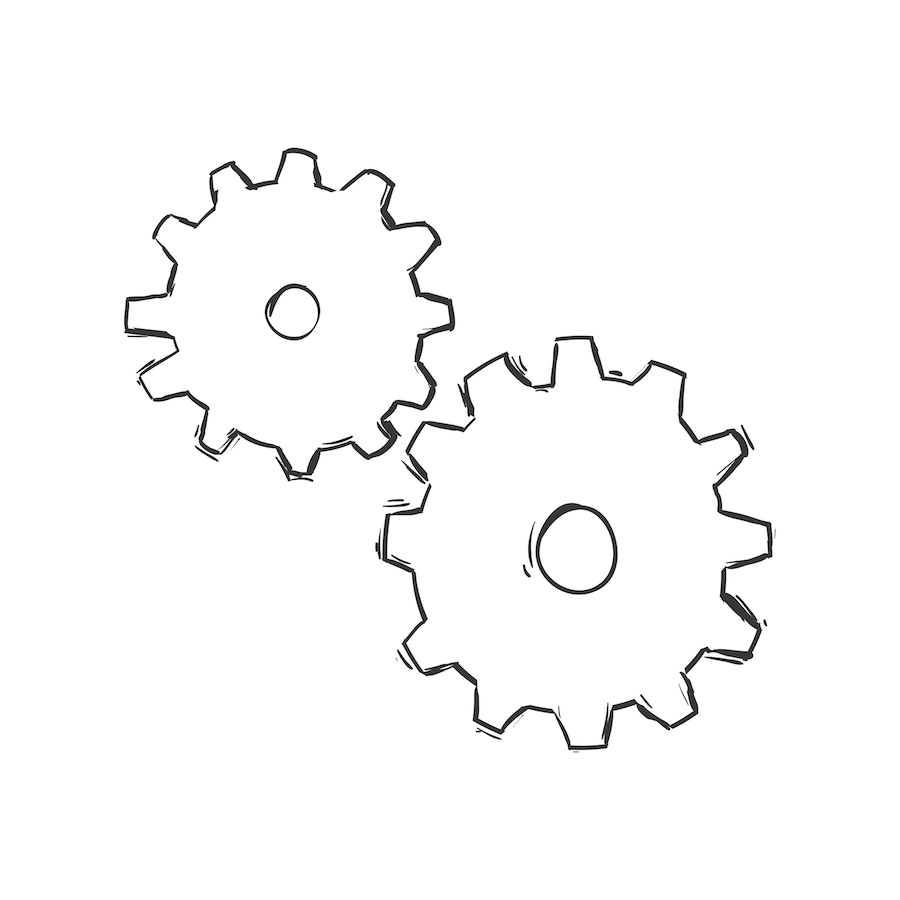 mechanical engineer Plan
The "mechanical engineer plan" is designed to help someone think about the pursuit of a mechanical engineer career.  A mechanical engineer works on projects that range from vehicle production to nanotechnology. They produce tools and instruments and their duties include research, design, development and testing.  Hopefully, the information in this plan should get them on the right track!