Money Management - Challenge Based Plans
All they need is a lil help!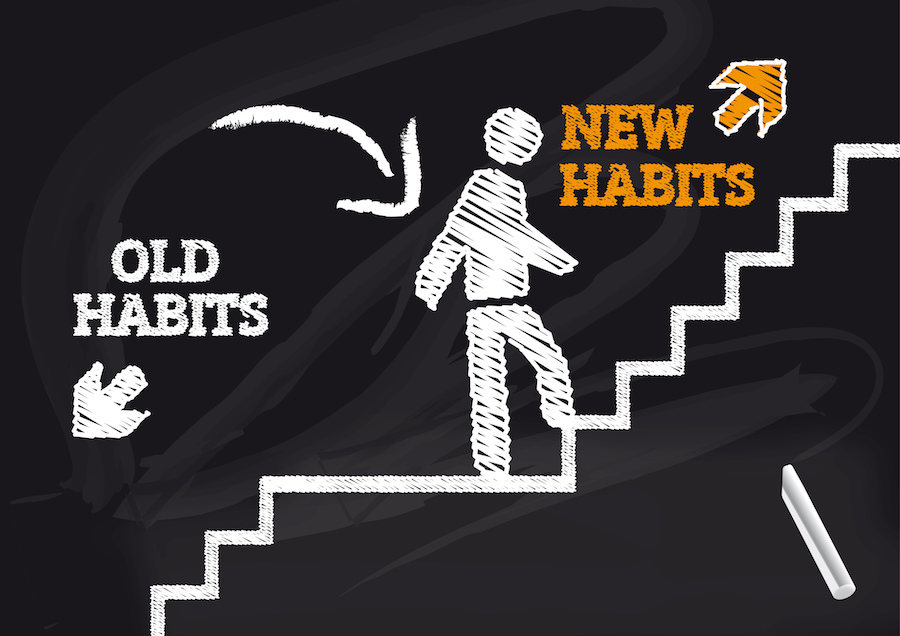 Money Management Plan
The "Money Management" plan is a series of plans for K-12 and college students designed to help them management their money. Hopefully the information in this plan will help them understand how to manage their money at a young age.