Ready For The World - Challenge Based Plans
All they need is a lil help!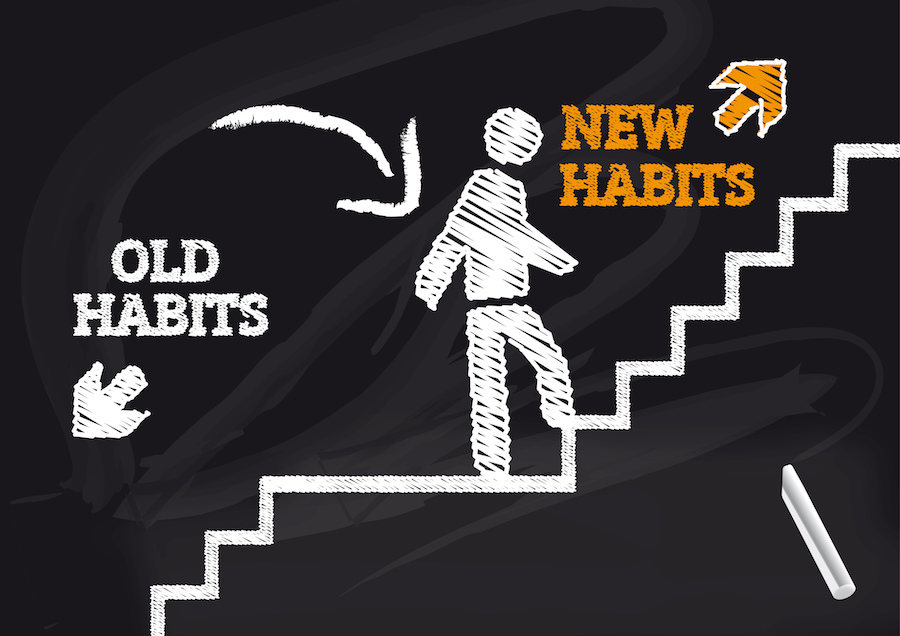 Ready For the World Plan
The "Ready For The World" plan is a series of plans designed to help a student with the transition from high school to college or college to the real world.  Hopefully the information in this plan will help them with a smooth transition to the next level.